LOGISTICS
This event takes place on May 24-28.
09:00
09:30
10:00
10:30
11:00
11:30
12:00
12:30
13:00
13:30
14:00
14:30
15:00
15:30
16:00
16:30
17:00
17:30
18:00
18:30
19:00
19:30
20:00
*The schedule should show your timezone automatically, in case of doubt please follow the links to the YouTube livestreams and, for reference, the opening session is scheduled at 16:30 UTC. Plenary sessions are allocated 2-hour slots during the days of the main event. Plenary speakers are given some freedom on how to manage their session. Generally, there will be a talk followed by a moderated discussion among the attendees. It is perfectly acceptable to finish a plenary session early and not exhaust the allocated 2 hours. Coffee breaks in between plenary sessions are allocated 30-minute slots. A virtual social space will be provided during coffee breaks for those willing to mingle and network informally with other participants. The event will be livestreamed on the SEMF YouTube Channel. Those wishing to attend the online meetings and take part actively during the plenary sessions must apply by clicking the button below. Places in the online meetings are limited to ensure discussions after the talks run smoothly. All the information, including a detailed schedule and private links to the online meetings, will be communicated via email to participants. Attendee applications will be open until May 16 and places will be confirmed shortly after.

Attend

One of the great challenges faced when attempting genuine interdisciplinary discourse is to break the barriers imposed by technical conventions and specialized jargon. Here is an interactive glossary of terms, taken mostly from the abstracts and materials provided by the plenary speakers, to aid in focusing the conversation on the conceptual core of the questions across disciplines.
See Field Guide

These are some of the fundamental questions and disciplines that will be touched upon during the event. Click here for a detailed list.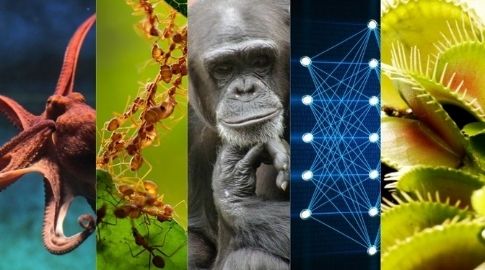 Animal Cognition · Artificial Neural Networks Plant Cognition · Swarm Cognition Information Theory
Neurophysiology of Vision · Machine Learning Embodied Cognition · Computer Vision Evolution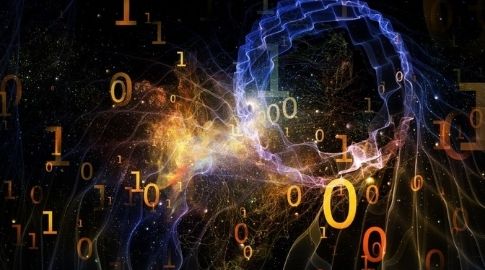 Cosmology · Philosophy of Science · Metrology Computer Simulation · Mathematical Physics Metaphysics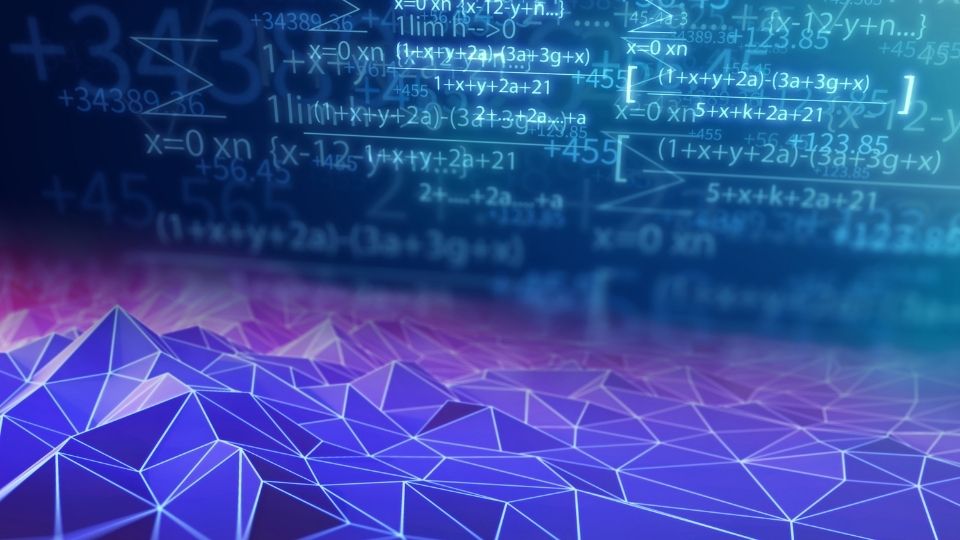 Abstract Algebra · History of Mathematics Linguistics · Philosophy of Mathematics Number Theory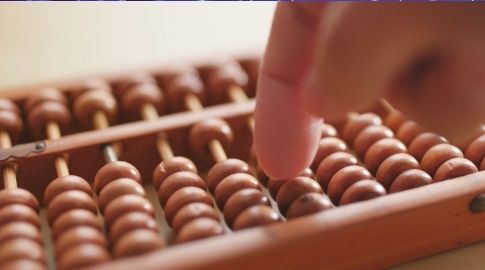 Consciousness Studies · Philosophy of Mind Psychoacoustics · Neurophysiology of Memory Temporal Physics

After the main event, a three-day workshop will take place. The workshop will involve a small number of participants who will have the opportunity to share their research and ideas with peers coming from a broad spectrum of disciplines. Although all are welcome to apply, priority will be given to young researchers. Applicants will be selected based on the organizers' judgement on potential synergies and collaborations across scientific disciplines. The aim of this workshop is to create a friendly and welcoming atmosphere where scientific ideas can develop organically. A schedule will be arranged so that each participant will have the opportunity to present a short talk on a topic related to some of the proposed questions (both original research and reviews of existing literature are welcome) with plenty of time for discussion and joint work in breakout groups. Due to the ongoing COVID-19 pandemic this event will be hosted online with a combination of Zoom meetings and a Gather.Town social space. Applications are open until May 16.

Apply